Dog-Friendly Places in Kansas City
When warmer weather is in season, pet parents may find that they aren't the only ones that want to get out and stretch in the sun. Thankfully, Kansas City's assortment of parks, public spaces and hotels offer plenty of unique, dog-friendly opportunities for four-legged friends.
Natural Instincts
Soak in sunshine at a variety of local trails and dog parks.
For urbanites, take the Trolley Trail through Brookside and Waldo, a winding, gravel-strewn track that regularly attracts active locals from all walks of life—pets included.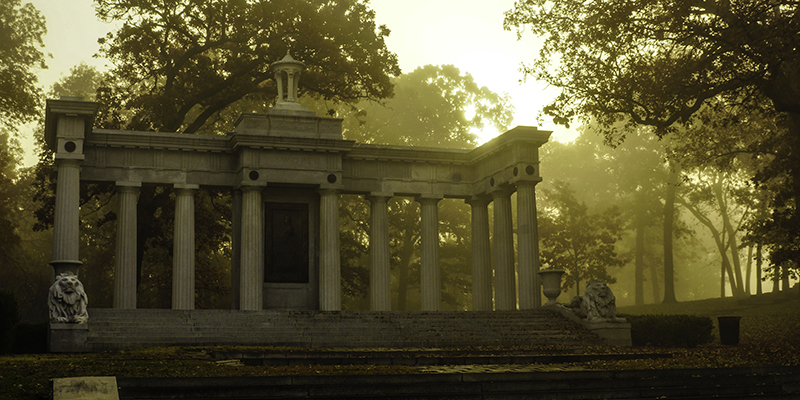 Other popular urban greenspaces include Swope Park, Loose Park just south of the Country Club Plaza and Penn Valley Park, where intrepid explorers will find KC's iconic Scout sculpture. Meanwhile, Jackson County's Longview Lake Park stands out as a regional destination perfect for fishing, camping and more.
Several exceptional dog parks are scattered throughout the metro as well, including West Terrace Dog Park in Downtown KC and Waggin' Trail Off Leash Dog Park in North Kansas City. (Penn Valley Park and Swope Park also feature off-leash dog parks.)
For a change of pace, grab a picnic and post up on the lawn of The Nelson-Atkins Museum of Art, a free-to-visit institution full of thousands of works dating back 5,000-plus years. The lawn also features a walk-through maze and the iconic, larger-than-life Shuttlecocks.
Bites and Hangs
Specialty spot Bar K Dog Bar serves as a dog park, restaurant, coffeehouse and bar—a harmonious synthesis designed especially for people and their furry companions.
Need caffeine? Find The Wild Way Coffee, a quirky-cool camper trailer that's equipped with full-service coffee options, roaming around the metro.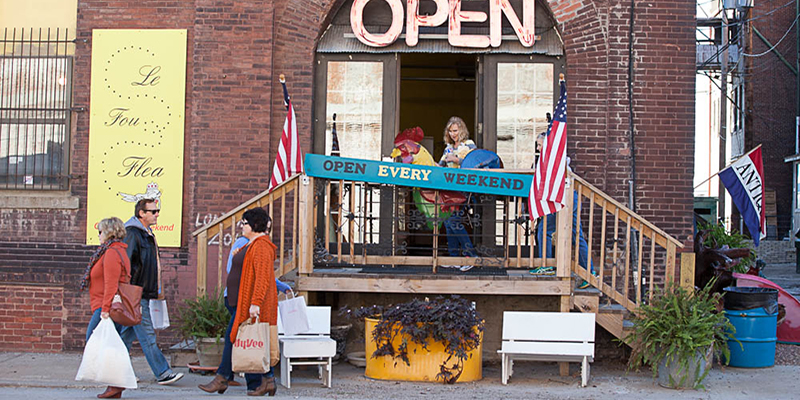 For urban exploration, head to the West Bottoms, where you and your canine will find antique shops and other area gems—all of which are dog-friendly. 
Overnight Stays
Traveling with a furry companion? Several of KC's most notable properties offer pet-friendly accommodations, including:
For the last 25+ years, Rita Medina has been handing out tips to visitors while working as the concierge for The Westin Kansas City at Crown Center. Discover her top picks for the KC area.
The Residence Inn by Marriott Kansas City Downtown/Convention Center Station, offers apartment-style suites with fully-equipped kitchens, free breakfast, and an indoor pool. The free KC Streetcar line stops at our hotel, providing a convenient way to visit downtown attractions. The hotel features a...
For sightseers in search of inexpensive adventures, the Kansas City metro is full of so many free things to do and see. Explore the City of Fountains with these 33 free activities that offer something for everyone. 
From al fresco adventures to indoor entertainment, good eats and more, everyone can be a kid in the City of Fountains.