Plan the Perfect Affordable Meeting in Kansas City
Every meeting planner knows that any successful event requires smart planning and even smarter execution, because costs add up quickly. Simply put, affordable meetings thrive in Kansas City. Centrally located and inexpensive food and drink costs—plus lower-than-average daily room rates—make the capital of the New Midwest an easy choice for every group, from smaller weekend retreats to citywide, weeklong conventions.
Central Location, Convenient Airlift
A three-hour flight from either coast, Kansas City is a centrally located destination that presents the perfect opportunity for meeting groups, including those with several different offices around the country. Plus, since Kansas City International Airport (MCI) doesn't operate as a hub for any airline, costs are kept competitive, no matter which service you fly.
Short walking distances between plane and pickup make traversing the terminals simple and convenient. Even better, MCI is only about 20 minutes from Downtown Kansas City, so once you hit the town, your team is good to go—especially thanks to the free-to-ride KC Streetcar, which connects trendy Downtown neighborhoods and puts attendees only steps from the Kansas City Convention Center.
And don't expect that to change with the arrival of the new single-terminal in early 2023. Replacing the current two-terminal layout, added amenities and modern conveniences will boost the MCI travel experience for meeting attendees, whether arriving or departing, all with the same simplicity and affordability that's currently offered.
Lower Average Daily Room Rates
One look at the Kansas City skyline and it's abundantly clear: the city is amid a hotel renaissance. Big-name properties like Loews Kansas City and Crossroads Hotel headline the class of new additions while long-loved mainstays like the Kansas City Marriott Downtown, The Westin Kansas City at Crown Center and the Hilton President Kansas City are all fresh off recent multimillion-dollar renovations. 
Combined, more than 36,000 rooms can be found throughout the metro, 6,000 of which are located from Downtown to Crown Center. And with a metro-wide average daily rate at $116—not to mention an ADR* only $31 higher in the Downtown corridor, near the Convention Center—meeting planners have every reason in the world to love KC lodging.
*Reflects ADR as of Nov. 18, 2019
Reasonable Food and Drink Prices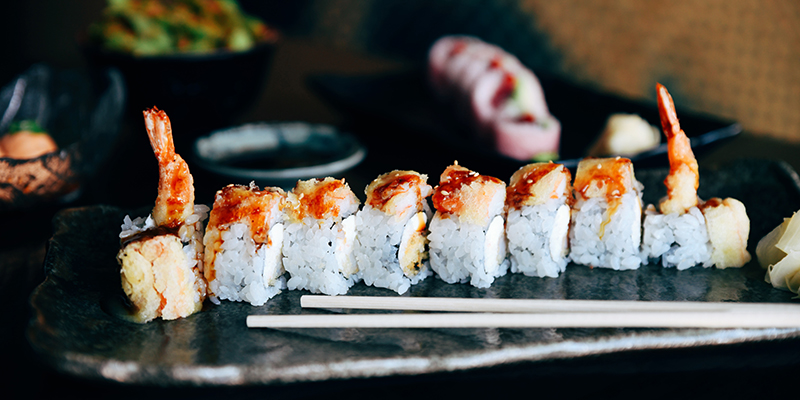 Sizzling steaks. Handcrafted cocktails. Fresh, local produce and thoughtfully prepared tasting menus—Kansas City's culinary culture has blossomed into something truly special. Raise a glass to a job well done in the Paris of the Plains at one of the countless breweries, wineries, distilleries or restaurants that populate the metro.
Kansas City typically touts lower-than-average food and beverage costs among cities of similar sizes, meaning that whether dining out or catering in, planners can expect reasonably priced options that elevate their KC event above other destinations.
Free and Fun Outside the Meeting Room
Groups that celebrate together succeed together. Many of Kansas City's most popular attractions and unique experiences are free to enjoy, meaning you don't have to worry about stretching the budget when you take your team out to explore the city once work is finished.
Find 33 free things to do while visiting Kansas City.