Westport
Craft and cool are king in Westport. Locals know this destination district for early-morning brunch and late-night entertainment, which keep it bustling throughout the day—while the neighborhood's history dating back to the 1800s stands as a testament to its long-standing appeal.
Things to do
Remnants of Westport's 19th-century charm color the neighborhood with historic buildings, old-style lampposts and tree-lined boulevards that almost beg for a long walk. Luckily, history buffs will find a walking trail with placards that recount the area's storied history and the Battle of Westport, the largest Civil War conflict west of the Mississippi.
Plug into KC's live music scene with rousing acts at Riot Room, a local haven for finding that next great sound. Meanwhile, The Westport Saloon features music acts of a different tune, including roots, blues, rockabilly and more. Or hit the patio at Westport Ale House for craft beers and live sports watching. 
Catch an indie flick at Tivoli Cinemas, a movie theater that specializes in screening independent, documentary and foreign films. If live performances are more to your liking, check out The KC Improv Company for hilarious weekly comedy shows. Just next door, you'll find Char Bar Smoked Meats & Amusements, an aptly-named barbecue restaurant with a killer outdoor patio and yard games, perfect for an afternoon or evening with good company. Just a block away, you'll find Kelly's Westport Inn, an iconic bar known for rowdy nights.
Where to shop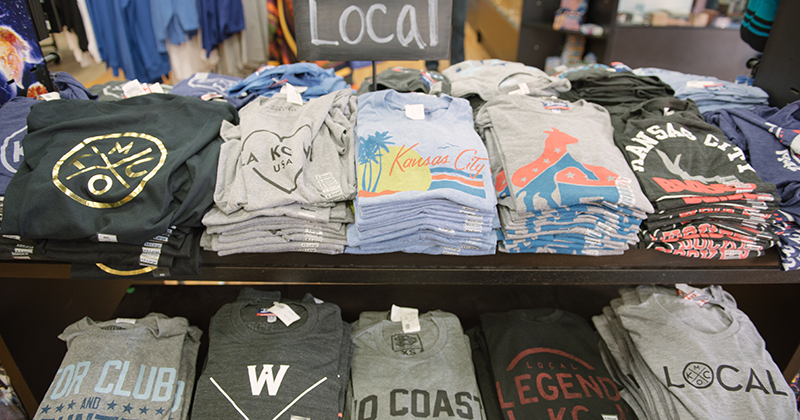 Fun and funky gifts from colorful shops are this area's specialty. Those with a love for all things kitchen-related must poke around in Pryde's Old Westport, the triangular building where every nook and cranny is stuffed with must-have cooking tools. Get your next favorite KC T-shirt at The Bunker, a retailer that features locally produced apparel and fun gifts. Meanwhile, find locally inspired clothes, home goods and other hand-made necessities at Mid Coast Modern.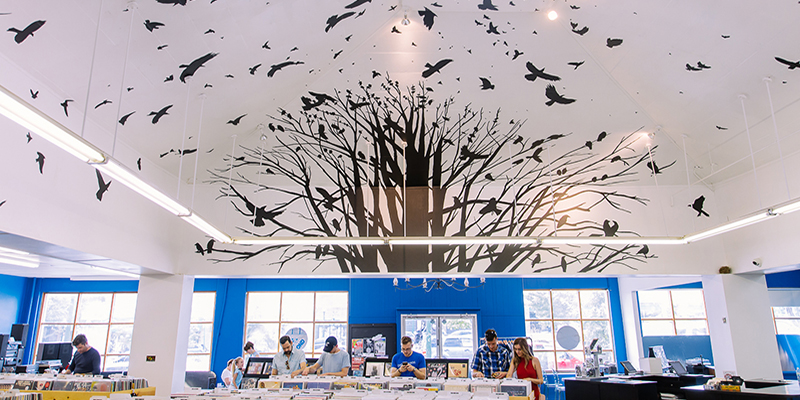 Add to your record collection with vinyl both vintage and fresh at Mills Record Company. Tobacco aficionados flock to Fidel's Cigar Shop, where premium products and accessories are always in stock.
What to eat
Westport's watering holes like Julep (a whiskey bar) and Ça Va (a champagne lounge) attract young professionals in their 20s and 30s, but their menus appeal to travelers of all ages.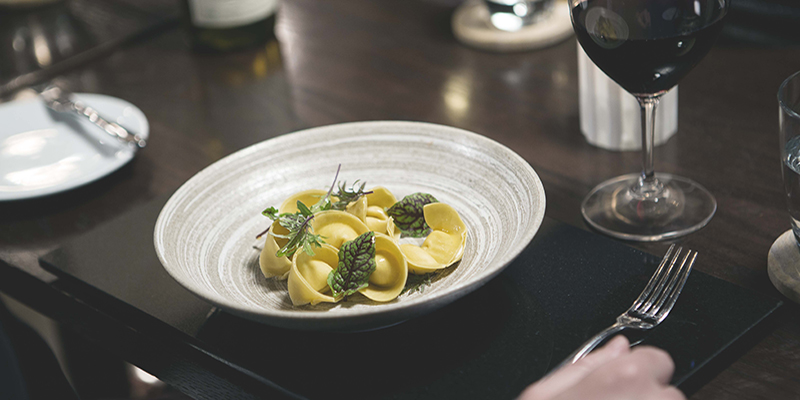 Bluestem boasts inventive takes on American cuisine while Beer Kitchen and Mickey's Hideaway are both perfect before a concert or night out, making mouths water thanks to tasty gastropub menus and delicious drinks. Westport Flea Market dishes out one of the area's most popular burgers, while a cup of joe from Broadway Café and Sunday brunch Denver Biscuit Company are sure to cure what ails you.
Interactive Map
Discover more of this neighborhood and the rest of Kansas City with our interactive map
Explore City