Holiday Events in Kansas City
Dazzling lighting ceremonies to illuminated shopping excursions and everything in between, Kansas City is an unforgettable holiday getaway. As you plan your travel itinerary, make sure these must-see holiday events are on your list.
Dazzling Lights and Stunning Sights
Stellar Shows
Local Shopping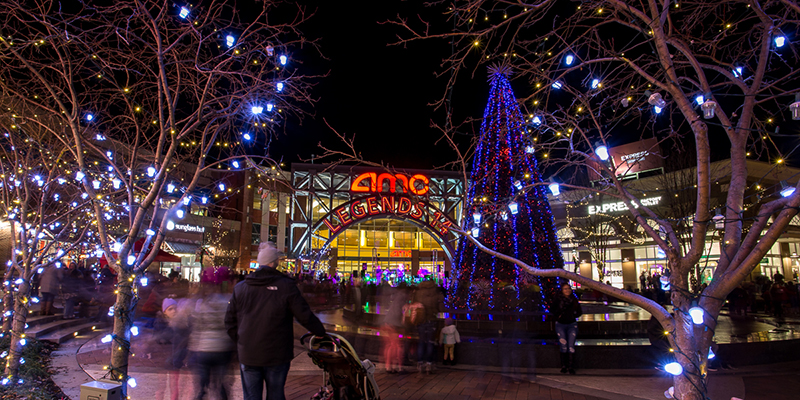 Access more holiday resources to find all the ways you can celebrate the season in Kansas City, from stunning displays to shopping hotspots.