Travel + Leisure's #1 Affordable Getaway
Kansas City is a Mid-America bargain. Just ask the folks at Kiplinger's, Money Magazine or Smart Travel—all have praised Kansas City for its overall affordability. Straight from our Sales Team, here are five examples of how your group's dollar will go further in Kansas City.  
CONVENIENT LOCATION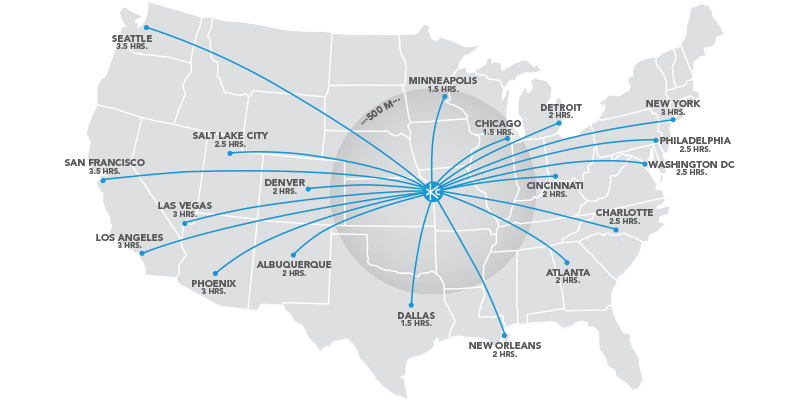 Kansas City's position in the Heart of America comes in extra-handy when considering transportation costs. In fact, Kansas City International Airport is just a three-hour flight away from each coast.
Because KCI isn't a home base for one particular airline, carriers can price their flights much more competitively. Driving is also a cinch, as KC is accessible to 55 million Americans in less than a day's drive. A convenient destination with great airlift? Now, that's definitely something your attendees (and their wallets) will appreciate.
FLEXIBILITY AT THE CENTER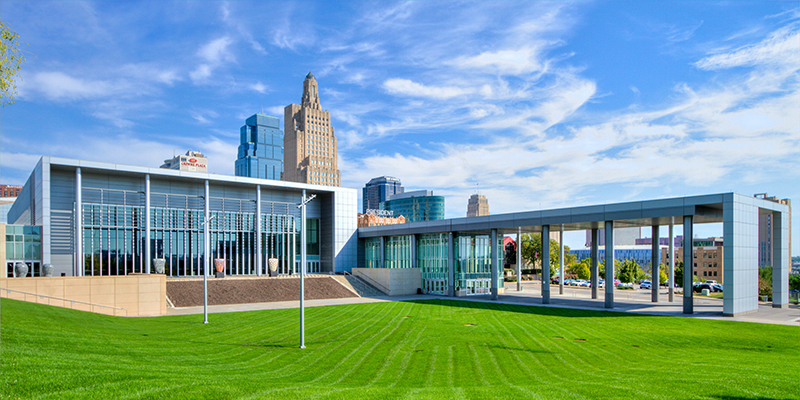 Since the Kansas City Convention Center does not operate under union restrictions, it's easier for you to maintain a balanced budget.
That extra breathing room means a lot when you consider all the costs involved. Your décor, set-up and electric … you pick and choose the vendor and budget for each. That's a substantial amount of savings that will add up quickly.
COMPETITIVE RATES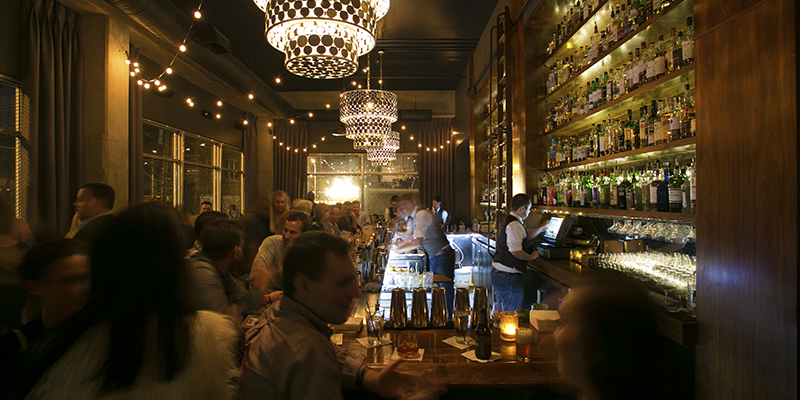 Hotel rates, food costs and admission prices in Kansas City are among the lowest averages in the nation. That means you can spend more time enjoying the City of Fountains and less time worrying about your event's bottom dollar.
And it just so happens that some of our most popular attractions, such as the Hallmark Visitors Center and Boulevard Brewery, are completely free.
OPEN CATERING POLICY
A huge perk for planners, Kansas City's Convention Center is one of the few venues its size to boast an open catering policy.
That's a sizeable advantage. This way, you can find a caterer to fit your budget, and still have the capability to use the city's premier meeting venue.
GETTING AROUND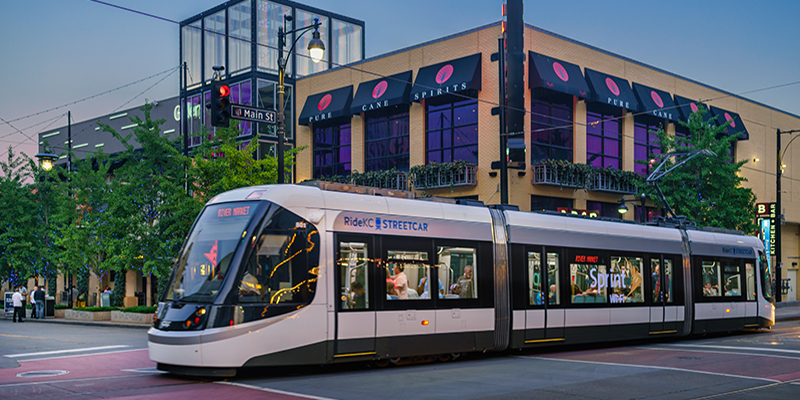 After they arrive, your attendees will have no problem finding quick, affordable transportation around town. In addition to taxis, hotel shuttles and Uber another frugal option is the region's public transit system.
The KC Streetcar operates its 2.2-mile route from River Market to Union Station, which is free to ride. RideKC also offers bus service in the Kansas City region, including Downtown, KCI airport and the Country Club Plaza. Download the RideKC App to plan your trip, track your ride and pay your fare. Learn more.
Free to ride, wi-fi and it runs early in the morning and late at night. You can't beat that.