Big-time annual expo or down-to-business work conference, Kansas City's reptuation as a top-notch meeting destination continues to rise. 
Standout Feedback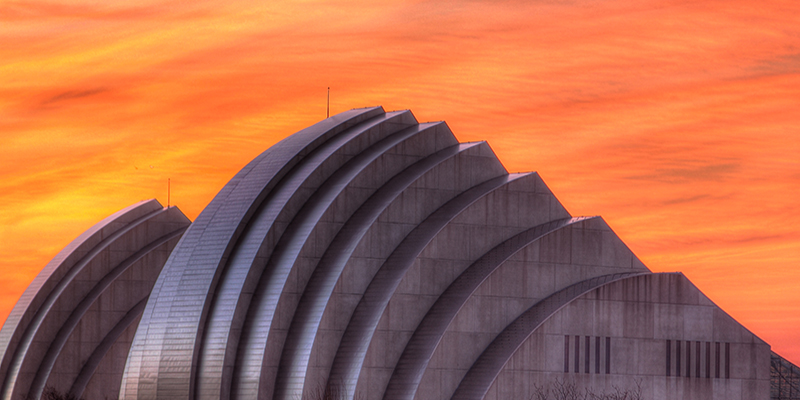 Thank you for hosting the 2019 Gay Softball World Series. Your open arms, hard work and commitment have provided a space for softball and the LGBTQ+ community to come together. [...] Kansas City, you are more than just our host city; you have become a home. [...] We are honored you gave us the opportunity to explore all your spaces have to offer. Your kindness and hard work have not gone unnoticed. We are indebted for this opportunity to hold the 2019 Gay Softball World Series here.
The 2019 Gay Softball World Series Committee | 2019 Gay Softball World Series
---
We received wonderful customer service and had a great pre-planning and onsite experience. I also wanted to let you know how much I appreciated Kaleena James specifically. She was easy to work with, quick to respond, always followed up and was a great resource to connect me with the KC community! I appreciated being included in the Convention Alert that went out to Visit KC's partners before our Conference. Thank you to your entire team for a great week and a great experience in Kansas City!
Lizzy Seymour, Manager - Conference Services | ASHRAE 2019 Annual Conference
I wanted to personally thank you and your marvelous colleagues for all you did to make the 2019 National American Choral Directors Association Conference such a phenomenal success!  Our membership absolutely loved being in Kansas City and our experiences in your beautiful city were simply fabulous.  You and your colleagues welcomed us and were there to help us at each and every step in the process.
Indeed, this was a conference that will be remembered for years to come.  Thank you again for the professionalism and great care that you gave to our organization and to our individual members. 
Lynne Gackle, Director of Choral Activities | Mary Gibbs Jones Chair, School of Music, 2019 National American Choral Directors Association Conference
---
"Kansas City was the perfect fit for Phi Theta Kappa's Centennial Convention. The affordability and walkability was ideal for our group! From the initial site visit through the execution of our event, the entire Visit KC team made the entire planning process easy and stress-free. I would highly recommend all meeting planners give Kansas City very serious consideration!"
Wendy Giammarco, Associate Vice President, Events | Phi Theta Kappa, PTK Catalyst 2018
---
"The Onething Conference has been an ongoing yearly gathering for young adults for over 15 years. We have been blessed to minister to over a hundred thousand young adults in Kansas City every December. In all the years of this conference, we have been touched by the kindness and professionalism of Visit KC staff and leaders. Visit KC has impacted our team and our guest by always having great attitudes and making each year's event smooth and flawless."
Greg Topping, Director of Conferences | International House of Prayer Onething Young Adult Conference
---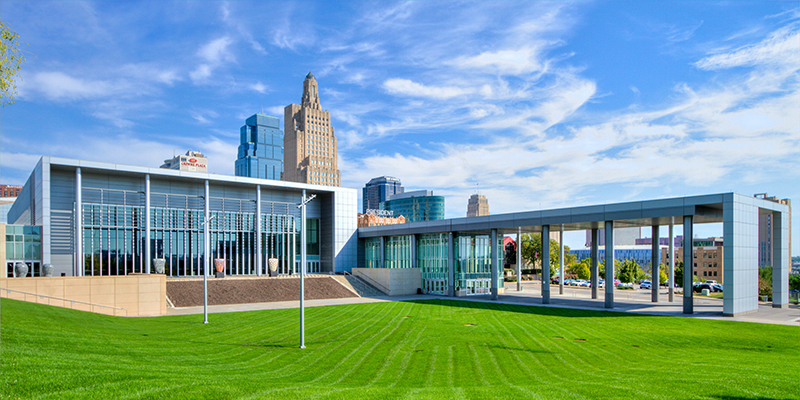 "The Pentecostal Assemblies of the World, Inc. is one the oldest religious organizations in the world. With churches literally across the globe, we travel yearly for our annual conventions. In 2016, we had the privilege of coming to the great city of Kansas City, MO. In my capacity as Director of Convention Operations for the organization, one of my tasks is to meet with the venue and CVB reps to ensure a smooth show. I was overwhelmed with the support, knowledge, hospitality and most of all professionalism of Kaleena James and her team. Excellence is the word that comes to mind. There wasn't one area that we didn't have assistance in to make us feel welcome and like we mattered as a client. Kaleena and Visit KC, you guys are the best!"
Art Thompson, Director of Convention Operations | Pentecostal Assemblies of the World, Inc
---
"Kaleena is fantastic to work with, and I look forward to working with her again!"
Rachel Hoover, Special Events Coordinator | LIFE Leadership, Spring Convention 2016
---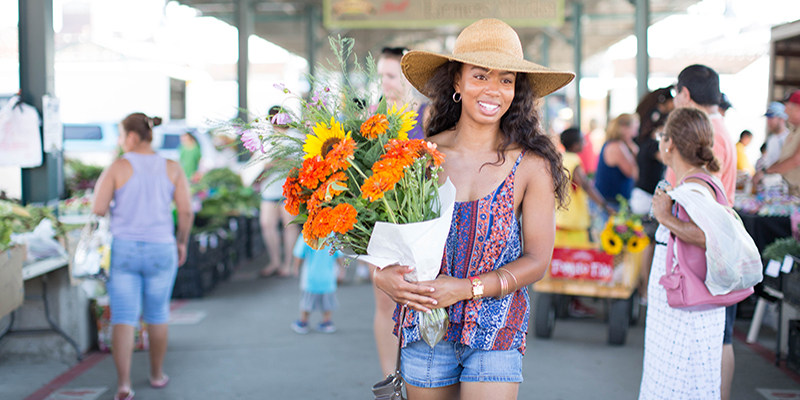 "Our attendees and exhibitors enjoy downtown Kansas City's walkability."
"Becky Harsch has been an amazing and valuable partner. I enjoy working with Becky and look forward to working closely with Becky on future annual Petfood Forums!"
"I greatly appreciate and look forward to Jenny Wilson's continued strong support and visibility during our advisory group planning meetings, at our pre-convention meetings and during the Annual! She is a fabulous ambassador of and valuable asset to the city!"
Mia Short, CMP Manager, Global Events | Watt Global Media, Petfood Forum 2016
---
"Esther is among the most proficient, resourceful and supportive convention service representatives that we work with among our more than 20 auctions annually."
David Morton, Manager of Communications & Event Marketing | Mecum Auctions, Mecum Kansas City Spring 2016
---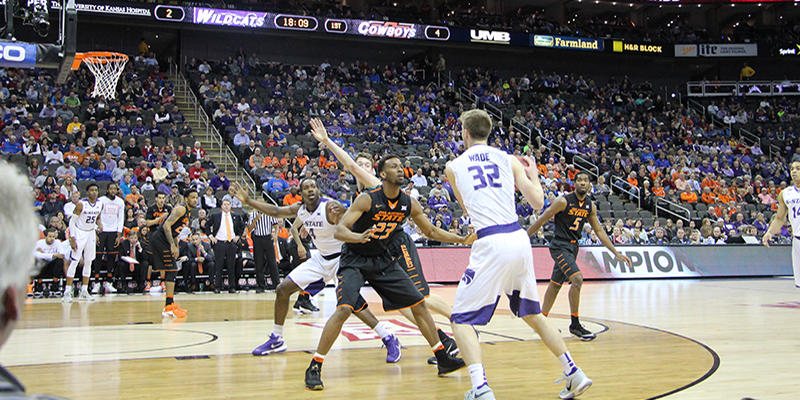 "The best we've ever worked with!"
Tim Allen, Senior Associate Commissioner | Big 12 Conference Men's Basketball Tournament 2016
4600 Starlight Road
Kansas City, MO 64132
United States
4600 Starlight Road
Kansas City, MO 64132
United States
1 Arrowhead Drive
Kansas City, MO 64129
United States