The Reinvention of Kansas City's West Bottoms
---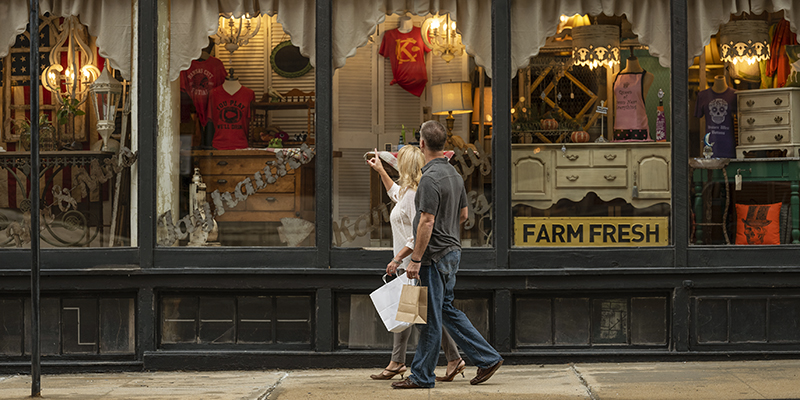 By Kathryn Greene
Kansas City was once branded as a Cowtown. But what sounds like a contemptuous nickname from city dwellers is a historically accurate one, derived from the West Bottoms neighborhood.
For 120 years, the West Bottoms thrived as one of the defining parts of Kansas City's economic and physical landscape with stockyards of cows, sheep, pigs and other livestock. The shuttering of the stockyards in the 1990s left the once-bustling area mostly stagnant but ripe for redevelopment.
Searching for an identity that isn't rooted in agriculture, the West Bottoms is finding itself, leaning into its industrial past and quickly becoming one of Kansas City's most exciting neighborhoods to watch.