Meet KC's Latest James Beard Award Finalist
---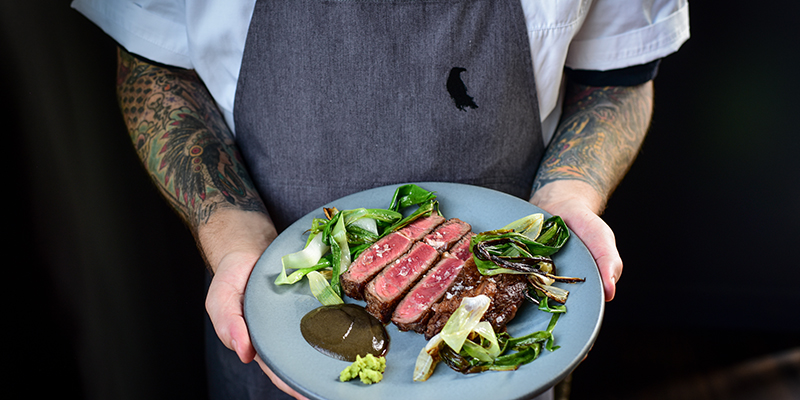 Kansas City's reputation as a city filled with outstanding dining experiences continues to grow, most recently emphasized by chef Michael Corvino's selection as a finalist for the James Beard Award—one of America's most prestigious food awards.
Corvino first received recognition as a semifinalist in 2018 before earning a place as one of five finalists in the Best Chef: Midwest category in 2019. Winners will be announced May 6.
Corvino's Crossroads restaurant, Corvino Supper Club & Tasting Room, prepares New American tastes that have become a mainstay in Kansas City's dining landscape. Striking both visually and conceptually, the restaurant is celebrated for its nightly dinner menus, late-night dining and intimate tasting experiences in a private setting.
In addition to Corvino's place as a finalist for Best Chef: Midwest, a record number of area restaurants garnered honors as James Beard Award semifinalists in a variety of categories: