Today I Learned: Where the Chiefs Got their Name
---
Today I Learned is a monthly blog series from Visit KC and the Kansas City Public Library that shines a light on the history of Kansas City, its culture and the trailblazers who helped shape the City of Fountains.
For this first edition, we looked at where our resident NFL team got its name.
Naming a Team
The Kansas City Chiefs are as essential to KC culture as jazz or barbecue. Tailgating and shouting your heart out on 3rd & Long are practically in the city's DNA, while the words "Touchdown, Kan-sas City!" never grow old. And yet, with as much history as the city has with its NFL team, the franchise's name may still remain a mystery to some.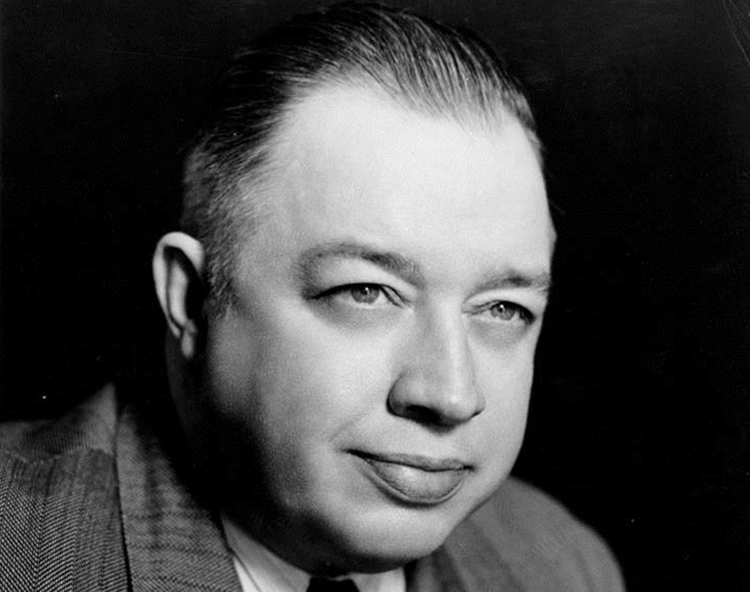 Missouri Valley Special Collections, Kansas City Public Library, Kansas City, MO
Enter H. Roe Bartle, a man who made a name for himself as a businessman and philanthropist before devoting his life to public service. He served as Kansas City's mayor for two terms (1956–1963) and made a lasting impact on the city in more ways than one (his name is on the Convention Center, for crying out loud, but that's a story for a different time).
Bartle's legacy is intertwined with the resident football team, as he helped lure the then-Dallas Texans to move to Kansas City. Ownership subsequently changed the team's name to the Kansas City Chiefs, adopting Bartle's nickname, "The Chief."
A lot of people know that part. What they may not know is where Bartle's nickname came from.
Missouri Valley Special Collections, Kansas City Public Library, Kansas City, MO
After early retirement, Bartle joined on with the Boy Scouts of America, where his job eventually brought him to KC as the Executive of the KC Area Council. His tireless work for the organization helped expand the Boy Scouts in Kansas City (and the surrounding area).
Bartle's efforts eventually earned the nickname that would be adopted by Texans' owner Lamar Hunt when the team relocated to Kansas City in 1962, forever cementing the KC icon in professional football history.